Skype Classes
Learn English one to one or invite a friend or colleague to join you! A fast and effective way to study, you will see fast results.



Studying for an exam? Want to impress the family at Christmas?
Get 10-hours of 1:1 Skype classes with a private native English teacher for only 3,700 NOK (normally 4,225 NOK)

Valid from 14.11 to 21.12.2018
10 hours means 600 minutes
Plus a free 15 minute needs analysis and tech check.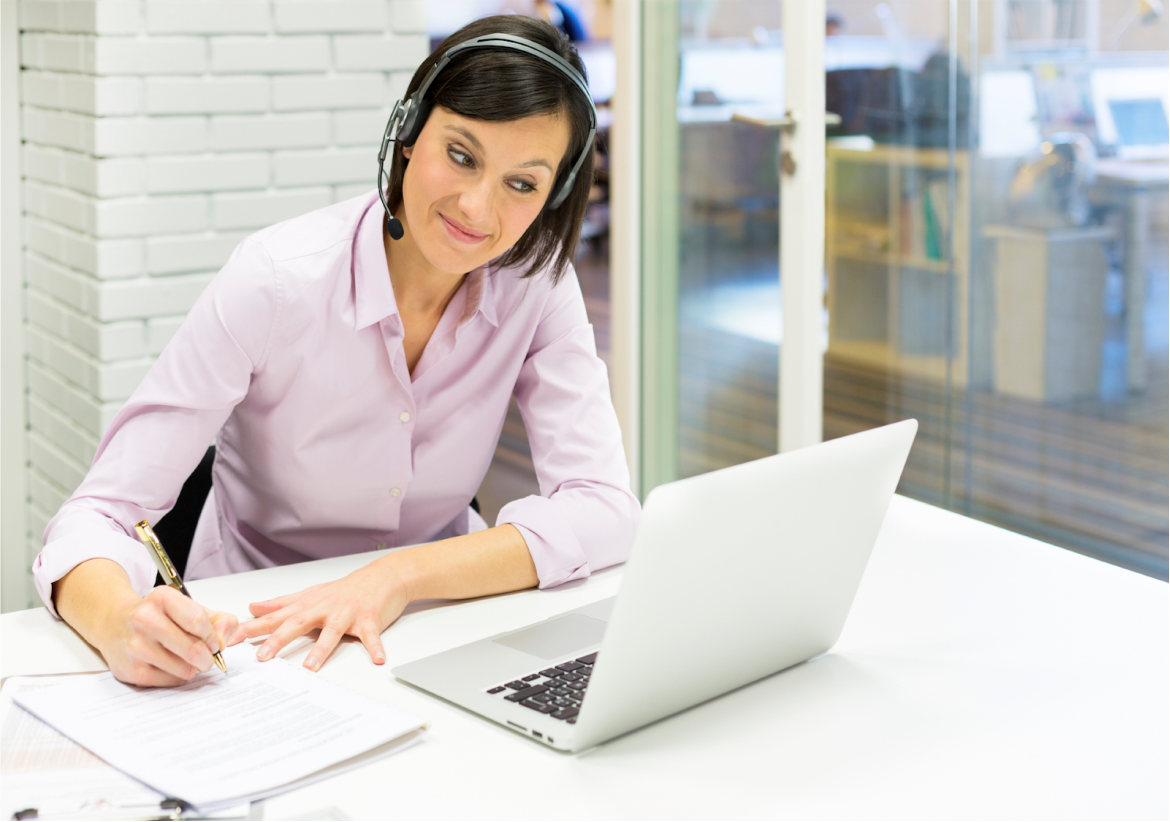 60 minutes | 445,- NOK
Free level check before your first class
SKYPE
One to One: 10-hour pack | Tester
Save 10%
10 hours | 4,225,- NOK
Free level check before your first class
SKYPE
One to One: 24-hour pack | Half level
Save 15%
24 hours | 9,612,- NOK
Free level check before your first class
SKYPE
One to One: 42-hour Pack | Full level
Save 20%
42 hours | 15,886,- NOK
Free level check before your first class